Zodiac sign Taurus and Taurus horoscope for partnership, love and relationship.
Hello you wonderful woman.

How well fit Bull and bull together?
Your relationship is a solid one with soulmate potential.
You both found someone who understood you.
You have only small obstacles to overcome. You can do it easily.

| | |
| --- | --- |
| partnership | very good |
| love | very good |
| communication | very good |
Your individual relationship is likely to be different in some ways from what is described here. This is a general summary. Does Taurus match Taurus?
You are looking for a reliable partner whom you can trust one hundred percent. It looks like you've found such a loyal treasure in your Taurus partner.
In love, you are careful and conscientious. You can solve small problems in no time at all.
Partner horoscope for Taurus and Taurus from the perspective of a woman and a man.
You can find a soul mate here.
Larger relationship problems are not to be expected in your partnership, because in almost all areas of life you fit together almost perfectly.
You are a practical, polite, tolerant, and sensible couple who agree on many things. Sometimes your life may be a little too predictable and safe. However, this won't bother most Taurus partners.
You both love the sweet and beautiful life ... elegant dinner with wine, music and flowers. You value art and all the exquisite comforts at home.
Here, too, the zodiac signs fit together, because each of you would prefer to be in your own cozy four walls instead of at wild parties or social events.
Each of you are stubborn and strong-willed. If you have a disagreement, you can easily reach a dead end. Without compromise and willingness to take risks, you will find it very difficult to solve crises.
Take good care of your partnership. You have a lot in common and the potential for soulmate. It would be a shame if your relationship failed because of little things.
Erotic horoscope, does that also go together in bed?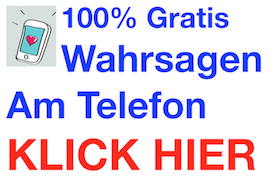 You are both very sensual, sensitive and enjoyable. You love long foreplay and like to take your time.
Two representatives of your zodiac sign in bed - that's a sensual fireworks display ... have fun.
In this partner horoscope here we are only looking at the sun signs. In a personal partner horoscope everything is calculated very precisely (ascendant ... planet) ... this will give you a better feeling for your love.
Does this free horoscope describe your personal love relationship exactly? Unfortunately no ... because the typical character traits are always slightly different in every man and woman.
Everyone has a different ascendant and different planetary positions ... so there cannot be a 100% typical zodiac partnership.
In your personally calculated couple horoscope, we compare your individual horoscopes and can describe your astrological character as a couple in love much more precisely and more vividly.
This way you will find out more about your treasure and yourself - how things can go even better with you ... where you harmonize well ... and where you should still work on your partnership.
You can be even more attractive for your sweetheart ...
Write to us in the advisor chat for free. What do you want to ask?

A Taurus and Taurus zodiac partnership is perfect. You bring many good qualities with you anyway. Your horoscope is perfect. Lots of love and few small obstacles.


Of Bull and bull to Zodiac sign partner horoscope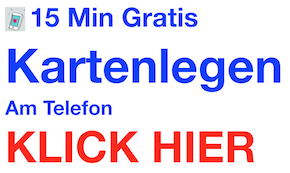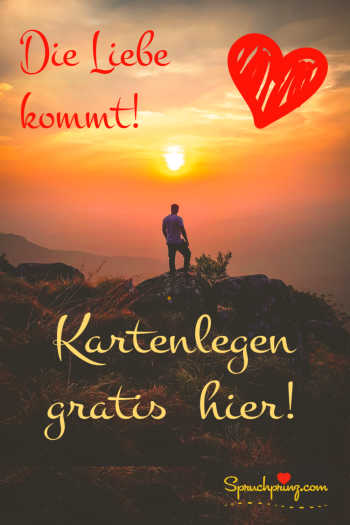 advertising