Way2SMS
Reach out to your audiences effortlessly with our feature rich and reliable SMS platform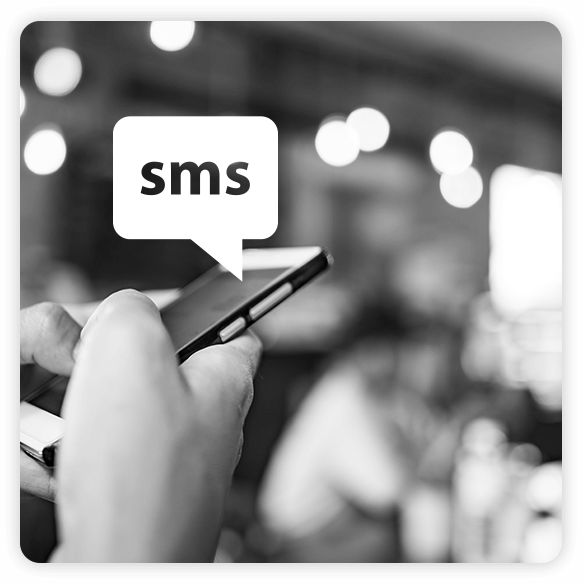 About Way2SMS
Multiple requirements-one solution
Whether it is a personal SMS, group SMS or bulk SMS for your business promotions, Way2SMS is a single platform for all your SMS needs.
Visit website

Send free SMS in 8 Indian languages ​​along with English.

Send bulk SMS instantly with highest delivery rates.

Segment your right audience from over 10 crore profiled users to promote your brand.

Based on our timely reports, optimize your campaigns to the fullest.
Start sending SMS at flat rates with Way2SMS now
Want to know what more can you experience with Way2SMS?

Let's talk!
Copyright © 2020 Way2online Interactive India Pvt. Ltd. All rights reserved.